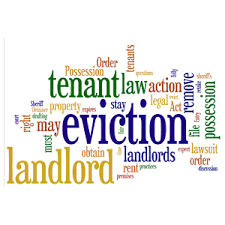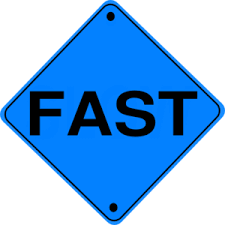 PROCESS SERVING

Our Process Servers will serve all types of legal documents including, summons and complaints, divorce papers, family court documents, subpoenas, motions, petitions, discovery documents, order to show cause documents and more!

QUICK COURT DATES

STOP WAITING! ACT NOW!

We obtain quick court dates for you to minimize the damages you have already been facing. Take back your property, and your SANITY!
We have handled Schenectady evictions for the past 30 years! We can handle any nearby locations as well and maintain the efficiency and speed you deserve!

LANDLORD TENANT EVICTIONS

Does your Tenant owe rent? Are they destroying property? We will assist you in the eviction process. We take the pressure off of you; let us take care of it! We specialize in Schenectady evictions and also handle nearby jurisdictions such as Albany, Clifton Park, Troy, and more!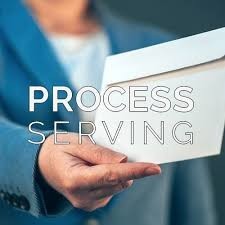 WE PROMISE YOU THE BEST!
We strive to help you be successful with your rental properties! Do NOT place a Tenant without checking with us first- we can look through our extensive database and see if your potential Tenant has had previous evictions! We offer consulting services as well as necessary legal forms for the DIY Landlord. You can count on us!